Services
Ford Powerstroke Specialist
Repair. Maintenance. Performance.
Diagnosis, maintenance, repair, and accessories, we can handle it all. Setting up your truck for towing with shocks, traction bars, suspension air bags, to exhaust and air intake changes to help get the best economy possible. Upgrade your Ford transmission to a BTS assembly or replace your existing torque converter to a Goerend application. Simple scheduled fluid changes, to finding that intermittent problem that is driving you crazy. Lighting options, bug shields, window visors, step bars, toolboxes, of various brands can be installed or purchased. Turbo rebuilds, injector replacement, head gasket repair with studs, to that elusive leak, on all diesel truck brands.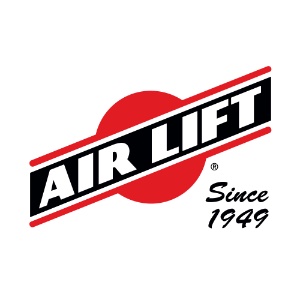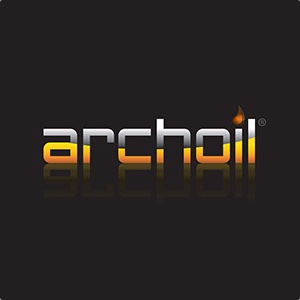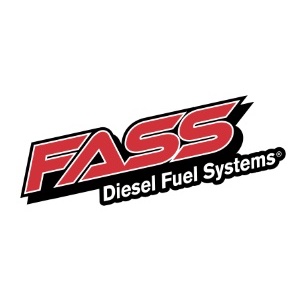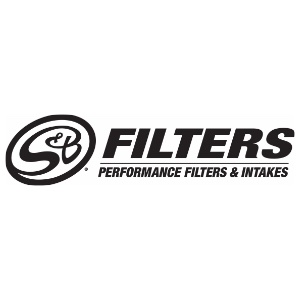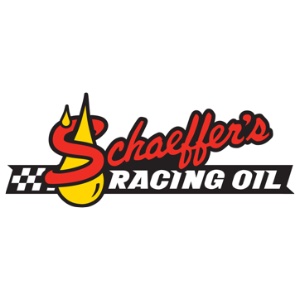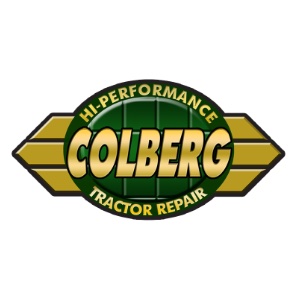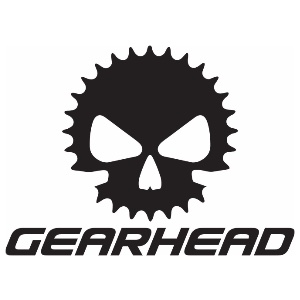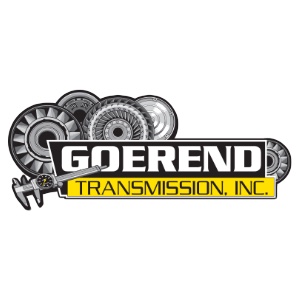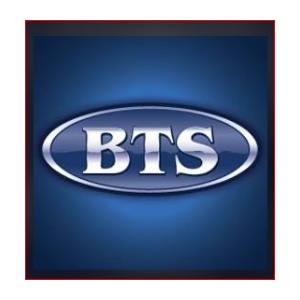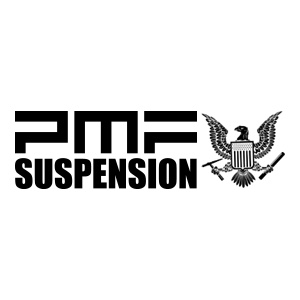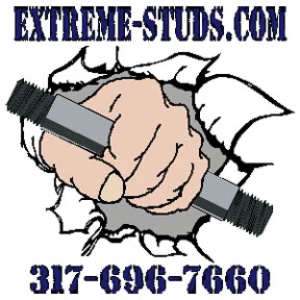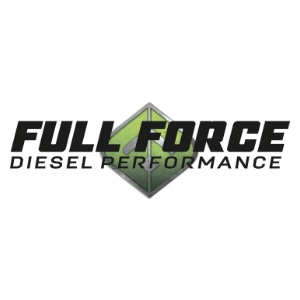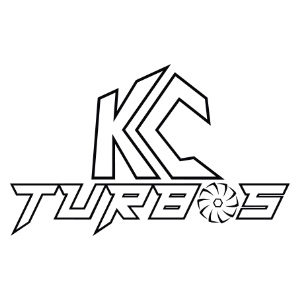 Ford Performance Specialist