High Velocity Diesel Performance
Ford Powerstroke Specialist
Repair. Maintenance. Performance.
Providing Expert and Honest Service
Performance may be in our name but, the proper repair of your diesel truck is the mainstay of our business.  Your diesel truck needs to be healthy before any performance upgrades should be considered.  Helping you keep your truck running at its best, so you can use it to its fullest capacity, whether it be work or play.  We offer diagnosis, repair, and performance upgrades on all brands.  Accessories of all kinds, from push bars to receiver hitches, and everything in between.  Equipped with the experience, specialty  tools, resources, and knowledge to provide you with the most cost effective repair plan for your budget or build.  From the early ninety vintages to the current year models, we offer a large variance of repairs and upgrades.  We prefer to use OEM and specific aftermarket  companies,  that have proven to meet our quality expectations.  Over the years we have established good working relationships with many of  the known diesel performance specialty suppliers across the nation.
Specializing in Ford Powerstroke, and equipped with IDS Ford licensed software for diagnosis that universal scanners do not offer.  Our broad knowledge base and experience, which provides what computers cannot.  We pride ourselves on attention to detail, and the desire to provide you with exceptional service and repairs, that exceed your expectations.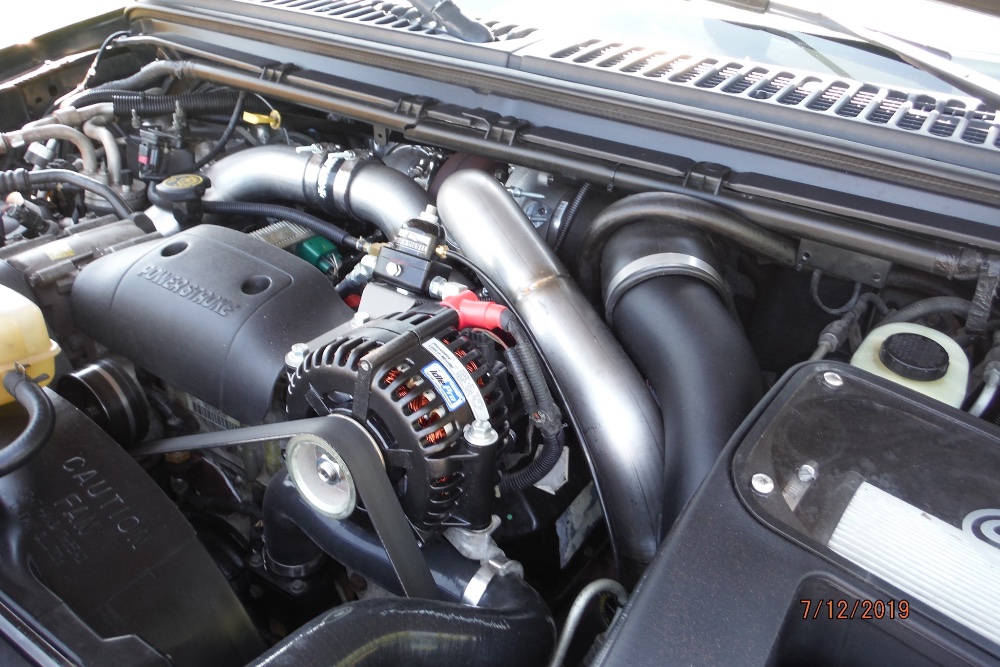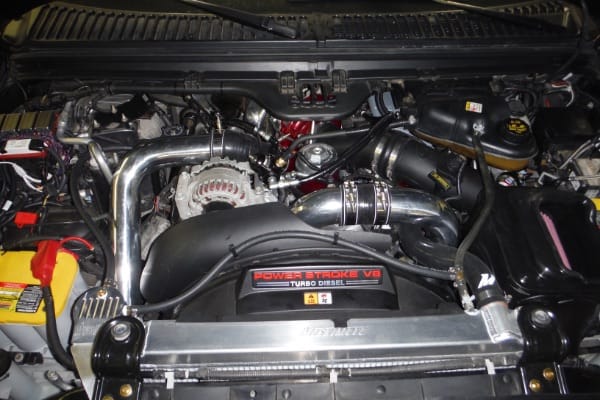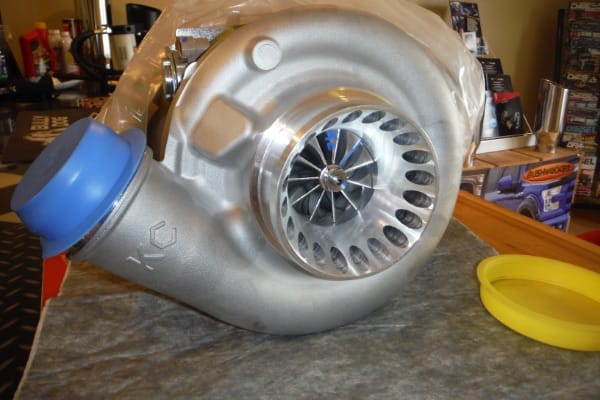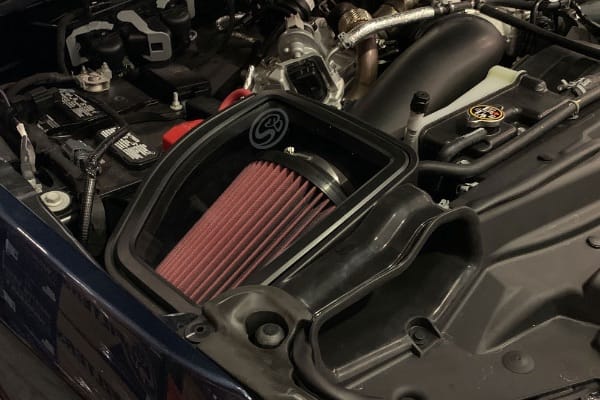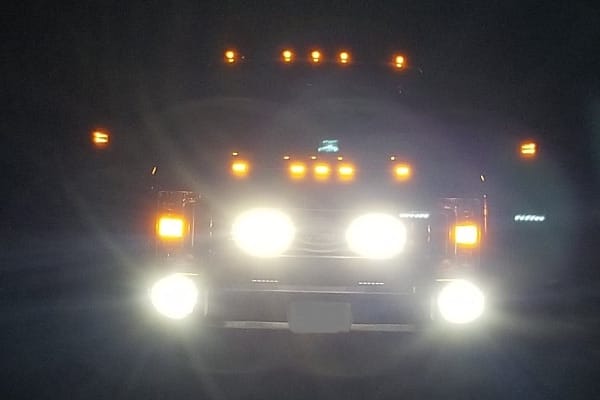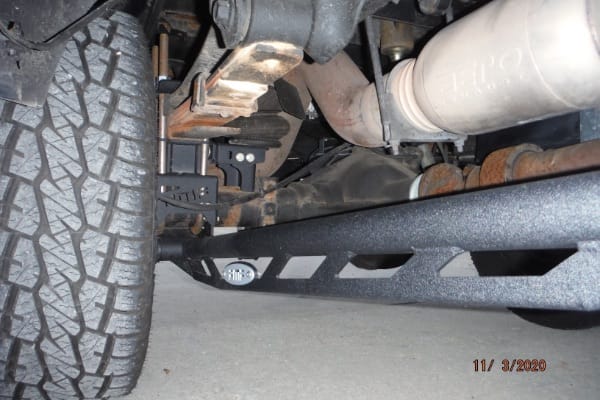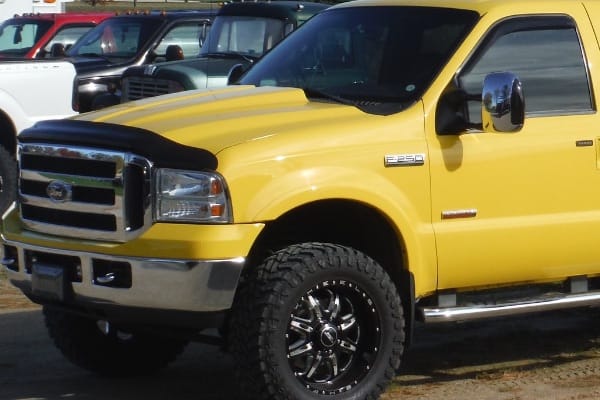 What Our Customers Are Saying

Best customer service out there. Tamara and Dan do much more than fix your truck, but they walk you through the entire process and spend time with you making sure you understand the issues at hand! Much more than a "just a repair shop"
– Justin

I've delt with a few diesel shops in the last few years and high velocity is bar far one of the best!! Phenomenal customer service!!! The knowledge they have is incredible and they aren't afraid to share it! I cannot wait to bring my truck back for a few more upgrades! Highly recommend to anyone looking to have some work done on their Powerstroke, to check them out!
– Bronson

High Velocity Diesel is a top notch shop! Tamara, Dan and the guys attention to detail and customer service is the best I've found. My truck was completed in a timely and professional fashion, I couldn't be happier. They will be the only shop that works on my Powerstroke.
– Dave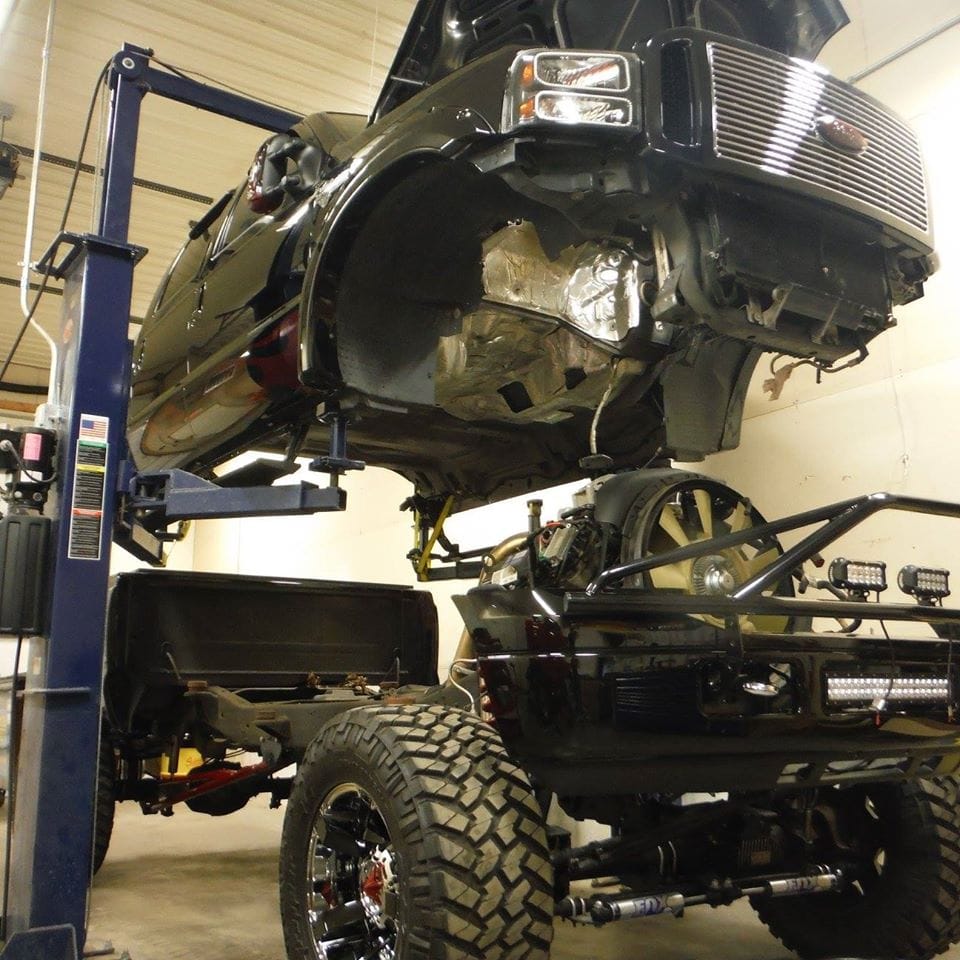 Ford Performance Specialist