About Us
Ford Powerstroke Specialist
Repair. Maintenance. Performance.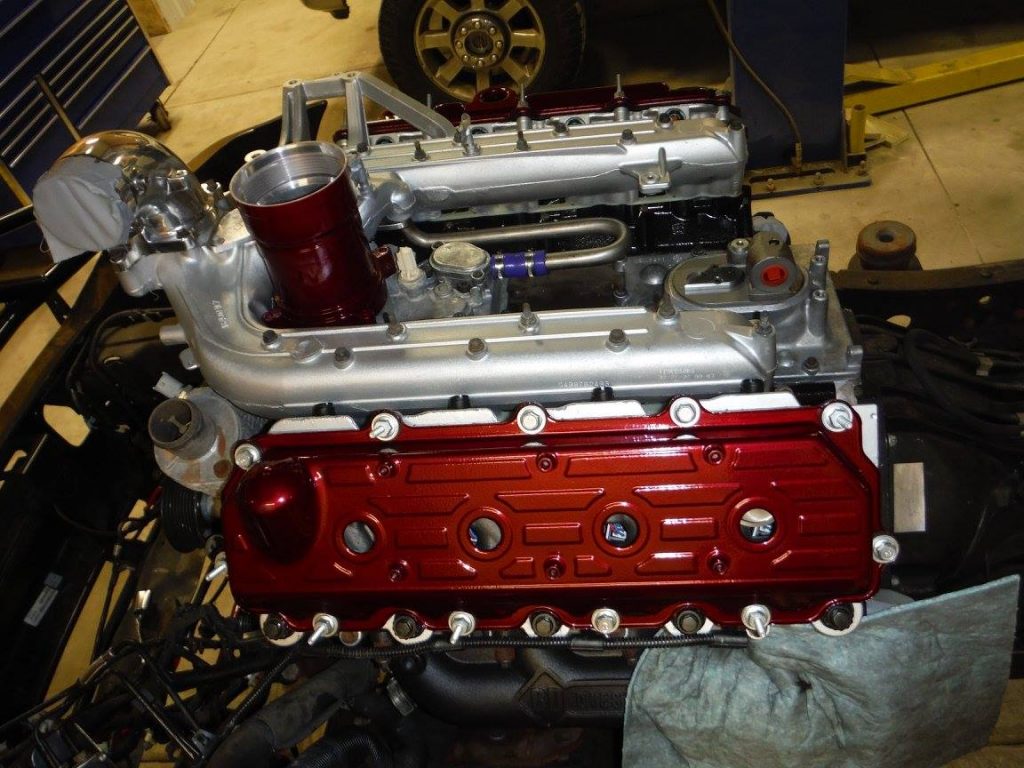 Providing Expert & Honest Service 
Starting from a weekend hobby competing on the pull track, to making it a full-time business established in 2012. High Velocity Diesel Performance grew out of passion for the 7.3 Powerstroke engine, finding out what the mechanical limitations were, and making improvements along the way. It has also expanded to building a second truck with a 6.0 power plant, to test even more limitations.
What started out as side work in the garage, developed into expanding to a small repair facility. After outgrowing our repair facility in Janesville, a few years ago we moved to our present address in Edgerton. While our repair facility has grown, our values have not changed. Attention to detail is very important to us, in keeping standards our customers appreciate and have come to expect.
Honesty and integrity are something we take very seriously, and we understand that the investment in a vehicle is not to be taken lightly. Every customer and repair is different, and we will spend the time with each customer as needed, to make sure that no question goes unanswered. If you have a diesel truck that needs to work hard for your everyday use, or you are looking for that "all out" performance edge on the street or track, we can put together a combination specifically for your needs.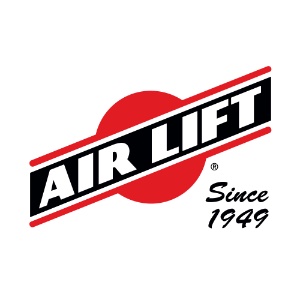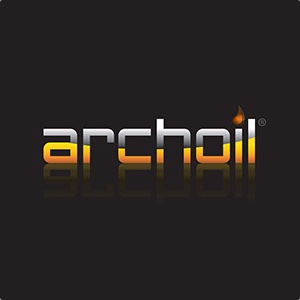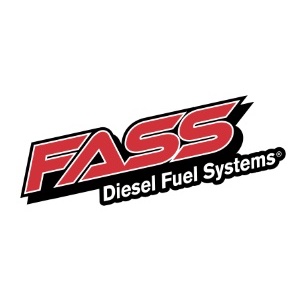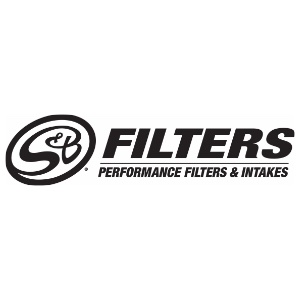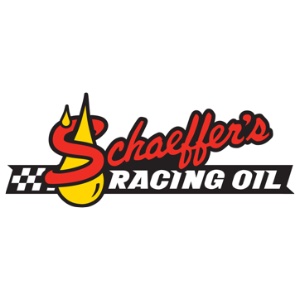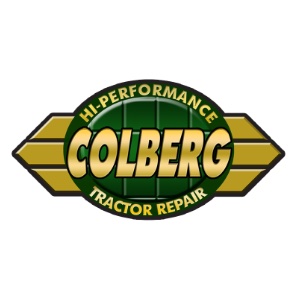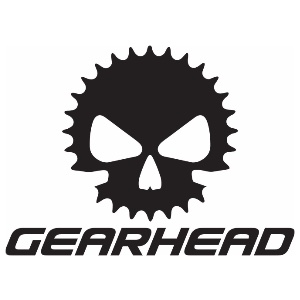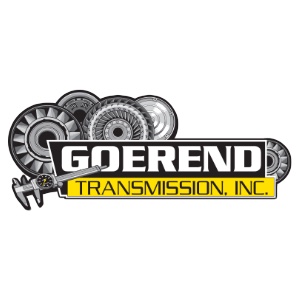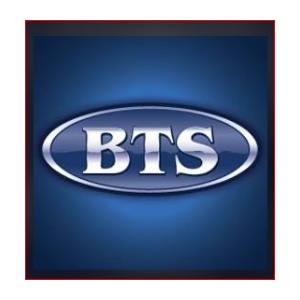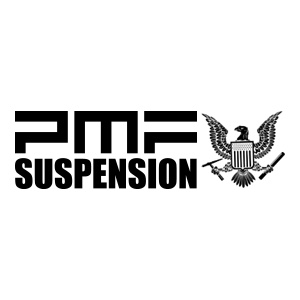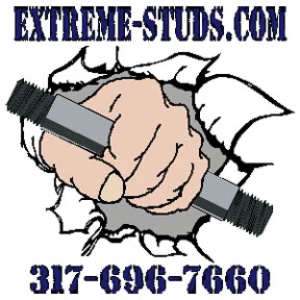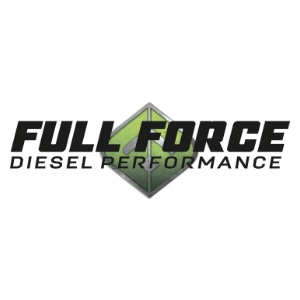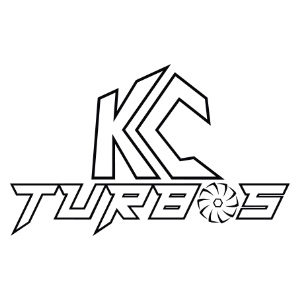 "Well just picked up my 05 6.0 and oh bout what a difference. She was in need of a few things and Dan Tamara and David did a wonderful job of pointing me in the right direction to go with the truck. The truck was sound body wise since it came from TX but needed some TLC in the mechanical department. There's a long list of things that were done to freshen her up. More than just a client as I have become friends with them because that's how they treat you, as a friend. I will definitely be going to them for a ll my diesel needs. Thanks Guys and Gal 😃"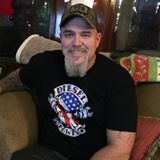 "I'm so glad I decided to take it to Tamera, Dan and the guys. they looked over my truck and told me what the problems were and what needed to be fixed for it to run right. They gave me several options on how to proceed I decided since the engine had to be pulled to fix it I was going to have them build it. Best decision I've made! My truck has never run better. It has loads of power and and some to spare too. This is the only shop that will work on my truck from now on. Thank you so much Tamara, Dan,and the guys!!!"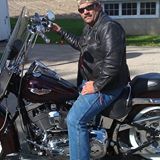 Ford Performance Specialist